Styling Timeless White Furniture
Are you looking for creative ways to dress up your white bedroom furniture that suits your family's style? Well, search no more! Our team is here to help you revamp your bedroom in a snap.
Say goodbye to dull and boring furniture and embrace our imaginative styling tips. We promise to help you turn your bedroom into a comfortable, cosy sanctuary that resonates with your family's unique preferences.
Trust us to take your bedroom to the next level, and you'll be amazed at the transformation!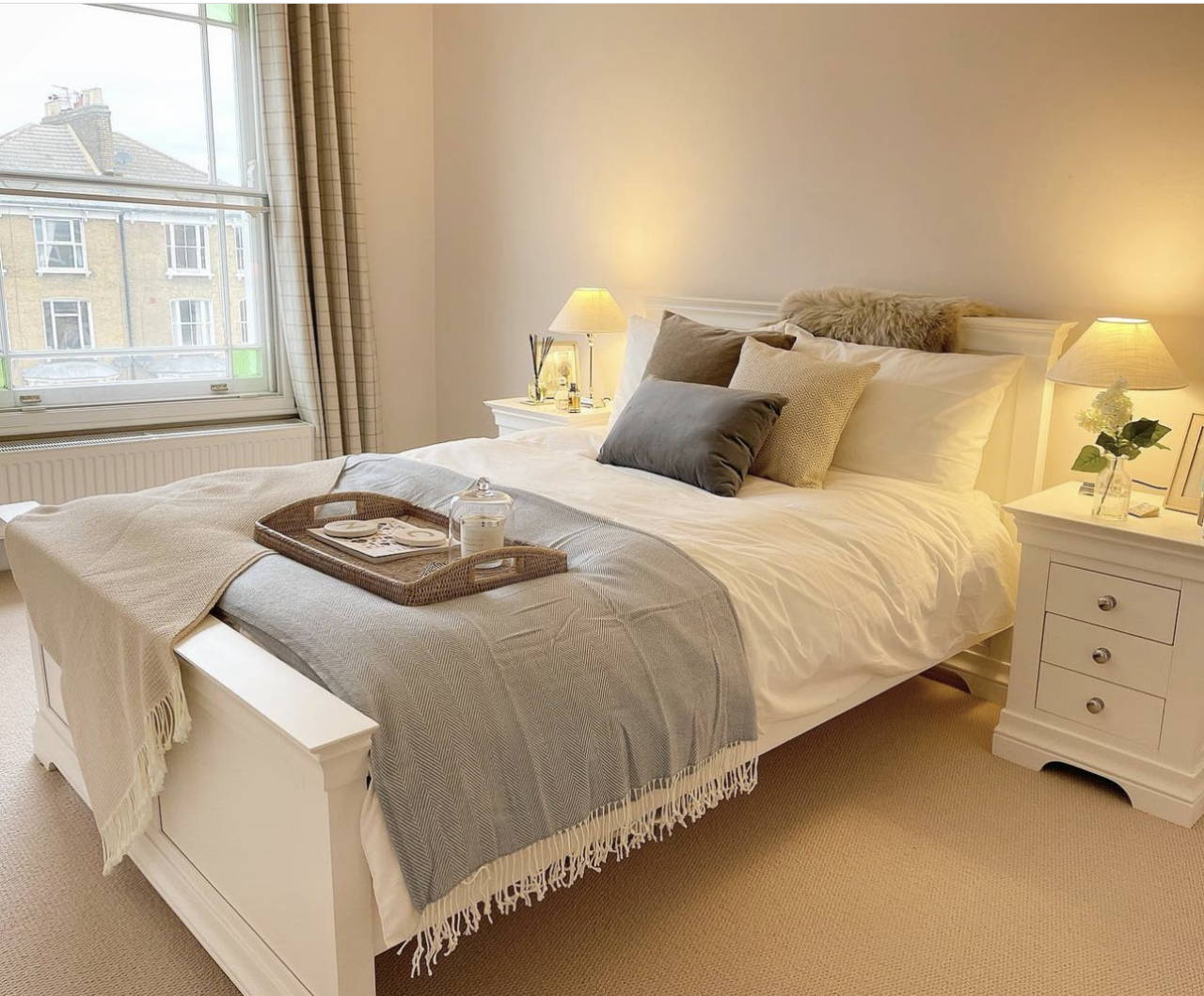 Is your bedroom missing something?
Perhaps it's time to consider the gorgeous soft white Chantilly bedroom furniture. Not only is it timeless and versatile, but it also brightens up any space. Whether you prefer a cosy cottage feel or a sleek modern look, white furniture can be dressed up or down to fit your personal style. Plus, it gives you the opportunity to play with fun accent colors and textures in your bedding and decor.
This clean and fresh aesthetic is also versatile enough to match any decor scheme you can dream up. White furniture can accentuate the natural light in your room and make it appear more spacious. Plus, who doesn't love a little wit in their life? With white furniture, you can play with various textures and patterns to create a fun and unique look that will leave your friends envious. Give your bedroom the makeover it deserves with the timeless and practical solution of white furniture.
I call white the most powerful non-color; it's clean, optimistic, powerful.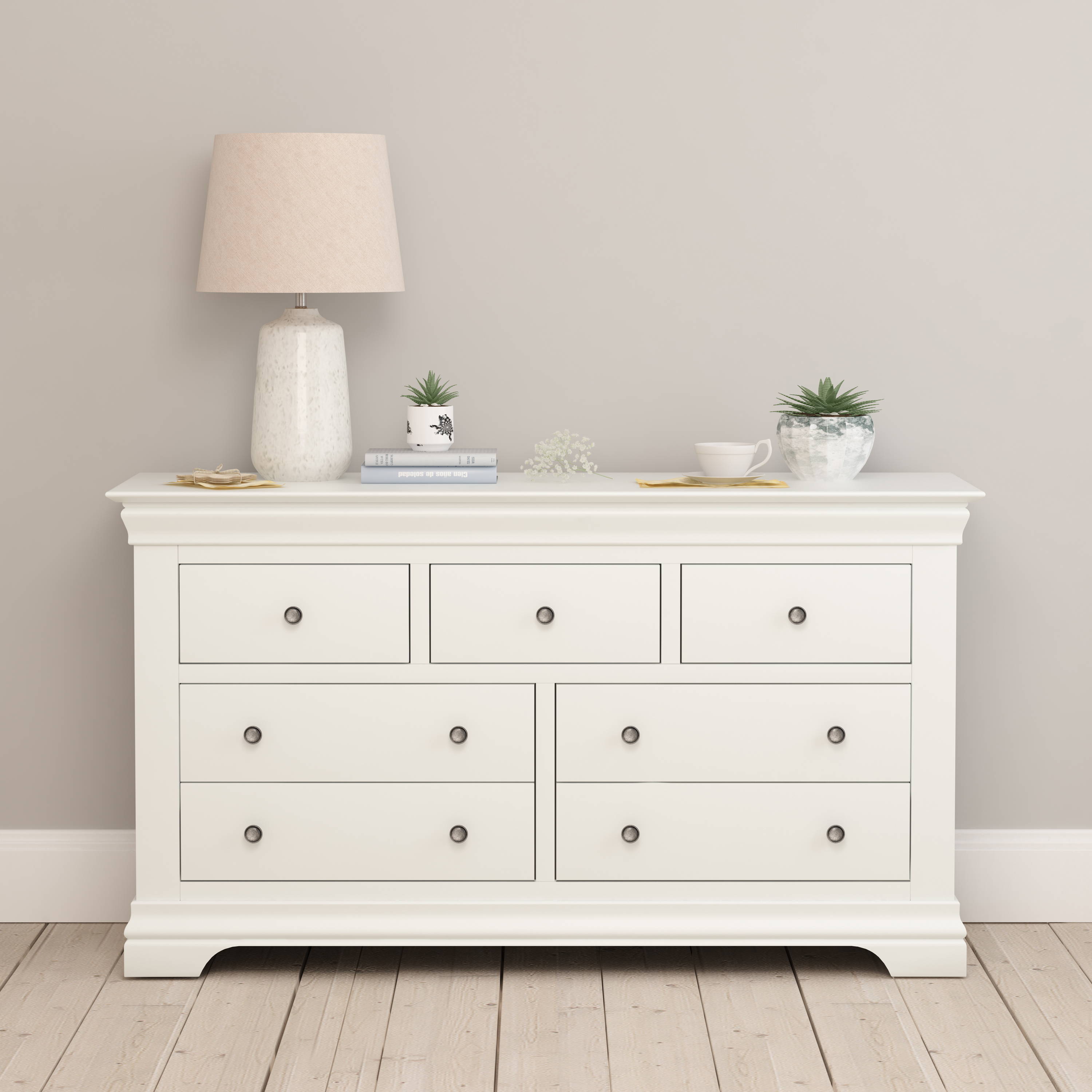 Sign up to our email to receive updates on exciting new product launches, seasonal sales, exclusive email discounts and inspiring interiors.