Spooktacular Ideas for Your Home!
Halloween is just around the corner, and it's time to get your home ready for the spookiest time of the year!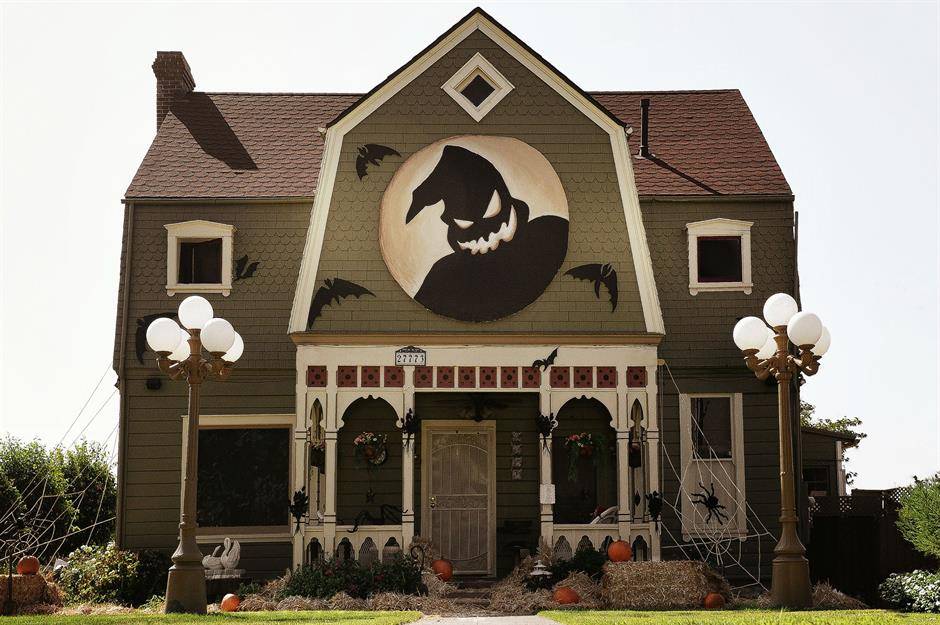 Whether you're throwing a Halloween party, decorating for trick-or-treaters, or just getting into the festive spirit, there are plenty of ways to add some Halloween flair to your home. From simple DIY crafts to more elaborate decorations, this guide will help you get started with some spooktacular ideas that are sure to impress. So, get ready to transform your home into a haunted house with these Halloween home decorating ideas.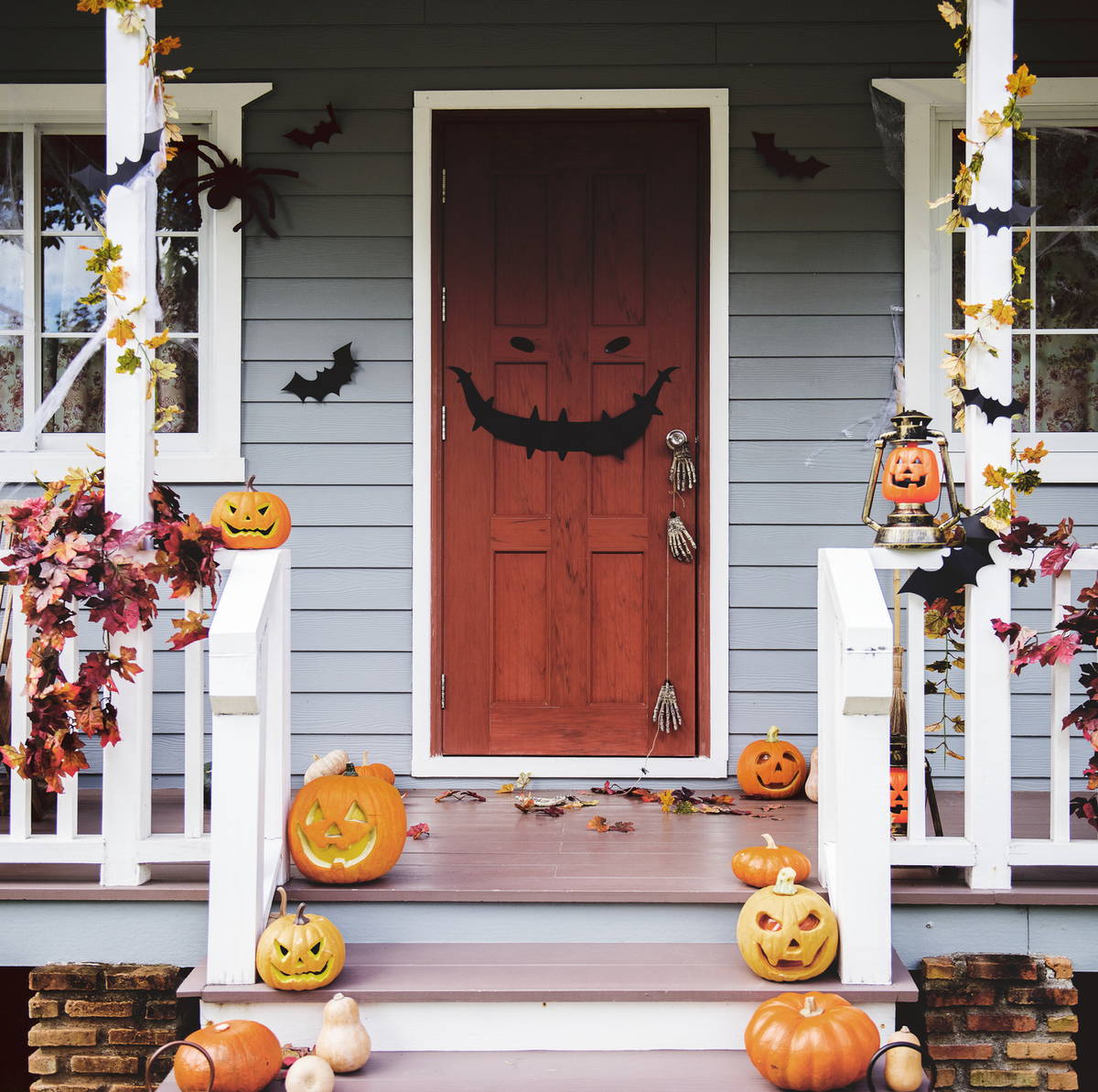 (Image credit: RAWPIXEL//GETTY IMAGES.)
Turn your home into a haunted house by creating spooky décor that will give your visitors chills. Start by decorating the entrance with a wicked welcome mat and creepy cobwebs. You can also create a haunted hallway with flickering lights and recorded sound effects. Use orange and black balloons and streamers to add some festive colour, and finish off with spider webs, skulls, and creepy creatures.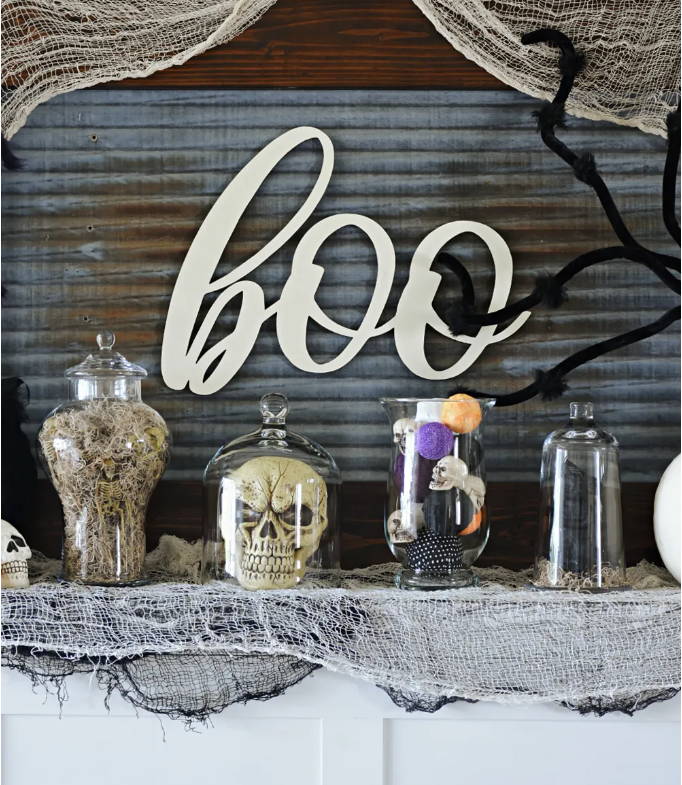 (Image credit: awonderfulthought.com)
Get crafty and create your own Halloween décor by using simple materials and tools. There are plenty of DIY projects that are easy to make and won't break the bank. Create pumpkin and ghost garlands by cutting out shapes from cardstock and stringing them together. Paint pumpkins with black and white stripes, checks, or polka dots. Make creepy candles with melted wax and insert plastic spiders or artificial bats. Create a "BOO" word sign by using black and orange paper.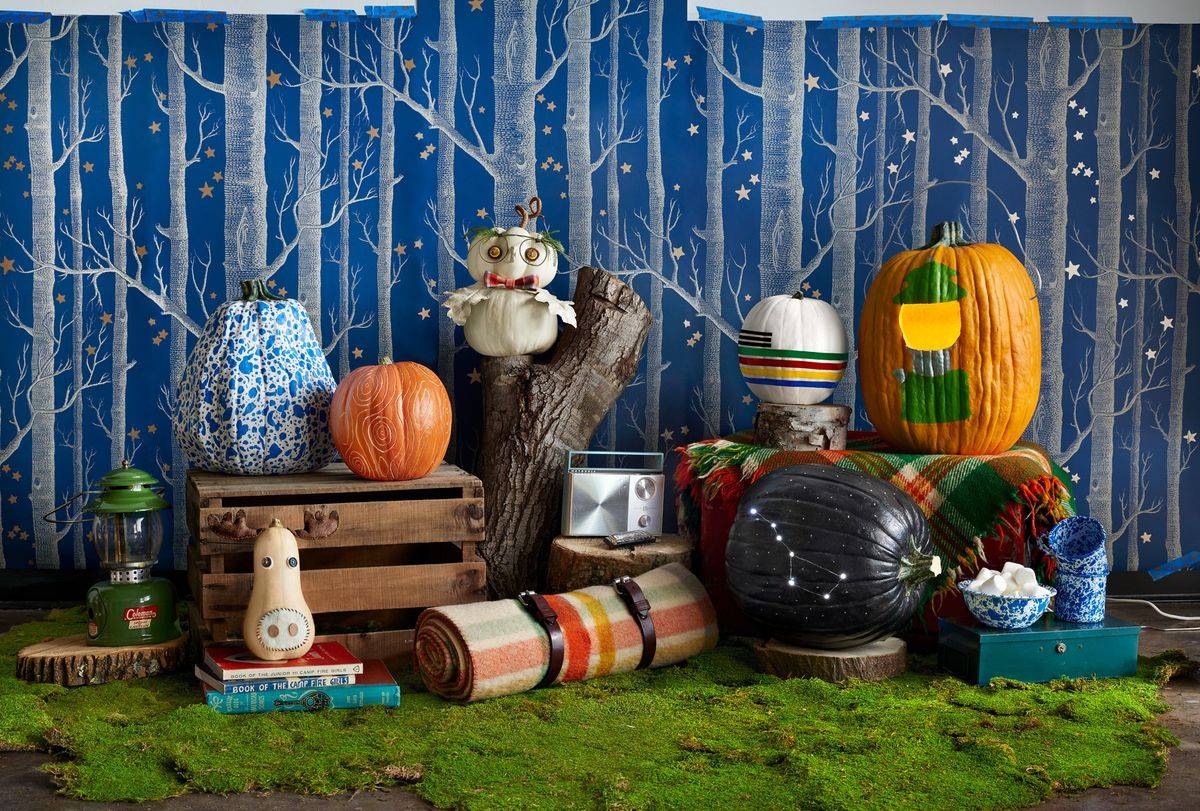 (Image credit: Brian Woodcock)
Get a variety of pumpkins in different colours, shapes, and sizes, such as Cinderella, sugar, and ghost pumpkins. Carve them into spooky or silly faces and display them on your front porch or inside your home. Make sure you choose a safe location to carve your pumpkins and always use a serrated knife. If you're not a fan of carving, you can also paint or decoupage your pumpkins with glitter, sequins, or tissue paper.

(Image credit: BRIAN WOODCOCK)
Set up a creepy dining table by using black tablecloths, spider web placemats, and skull plates. Create a centrepiece with a Halloween-themed bouquet of flowers, such as black roses, orange lilies, or purple carnations. Use glittery wine glasses, black candles, and spider napkin rings to complete the look. You can also set up a candy buffet with jars of candy corns, gummy worms, and chocolate eyeballs.

Hang some spooky artwork on your walls to set the Halloween mood. Choose eerie paintings, prints, or posters in black frames. You can also create your own artwork by drawing spooky creatures on black paper with white ink. Hang them on your walls in various sizes and arrange them in a fun display. Add some creepy crawly embellishments like spiders and bats to your artwork to make it even scarier.

Halloween is a fun celebration that allows you to be creative and express your spooky side. Decorating your home is a great way to get into the festive spirit and create a welcoming environment for your family and friends. Use the above spooktacular ideas to create a Halloween wonderland that will give your home a scary yet fun-filled character. With these tips and a little imagination, you can transform any room into a haunted house that will terrify and delight your visitors.